Preparing for Lockdown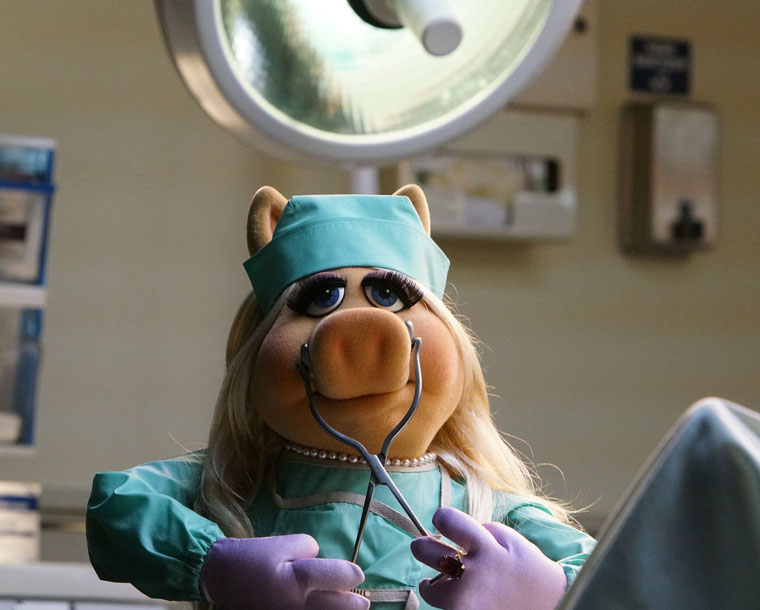 Corona-min (noun)
Definition: All the new admin that comes with a coronavirus epidemic, e.g. preparing for having our kids at home all day (if they're not already).
If you're like me, your Whatsapp groups will have been much busier than usual. Some helpful resources have been circulated with tips and ideas for if and when schools shut down and - gulp - it's up to parents to shepherd their learning. Now that it's official that schools will be closing, Lifemin is pleased to share, just in time for corona-cation, a detailed guide to these recommended resources.
There are some great entirely free resources (for example, BBC Bitesize, Oxford Owl), but these tend to be desktop only. So if you're limited with devices, you might need apps, too. Apps tend to come with a price tag but many offer free trials you can take advantage of. Lifemin's list has the options broken down by desktop, app, etc., along with age level, cost, and app ratings - to help you quickly find vetted and effective options.