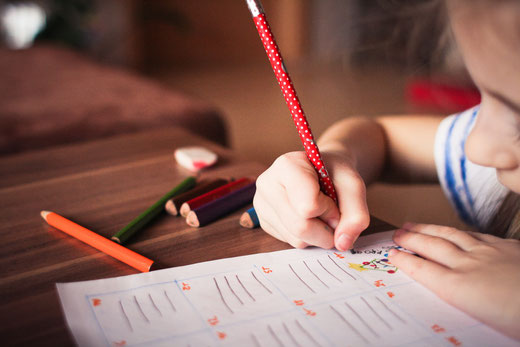 Under normal circumstances, right about now we'd be reminding you to book May Half Term camps. These aren't normal times, but kids still need entertaining and educating, and there's a week of 'holiday' coming up that you might want to sprinkle with some structure. 
To save you from having to do it, Lifemin has been digging to find out what's on offer right now - from local providers that we want to continue to support, and other providers from around the UK. 
In terms of May Half Term camps, there are a handful of virtual courses for that specific week. Naturally, they're not as long as a physical camp would be, and they are activities that make sense for a screen - coding, science/STEM, and creative writing. The longest one we found is a 5-hour coding camp with FireTech, for kids 9+; the rest are between 1-2 hours long. One that seems fun and is great value for money (£12/hour) is a Write Your Own Myth (or Ghost Story) creative writing class for 7-11 year olds from Inkhead. Check out the full list on our Time Savers page for all the camps we found. 
There are far more weekly classes on offer than half term camps, and the Virtual Activities Time Saver has been updated to include new ones we've found. Local providers like Fit4Kids (football), Ninja Kids (martial arts) and Perform (drama) now have online offerings. And we found some additional providers like Art-K for art classes and Little House of Science for interactive science classes.