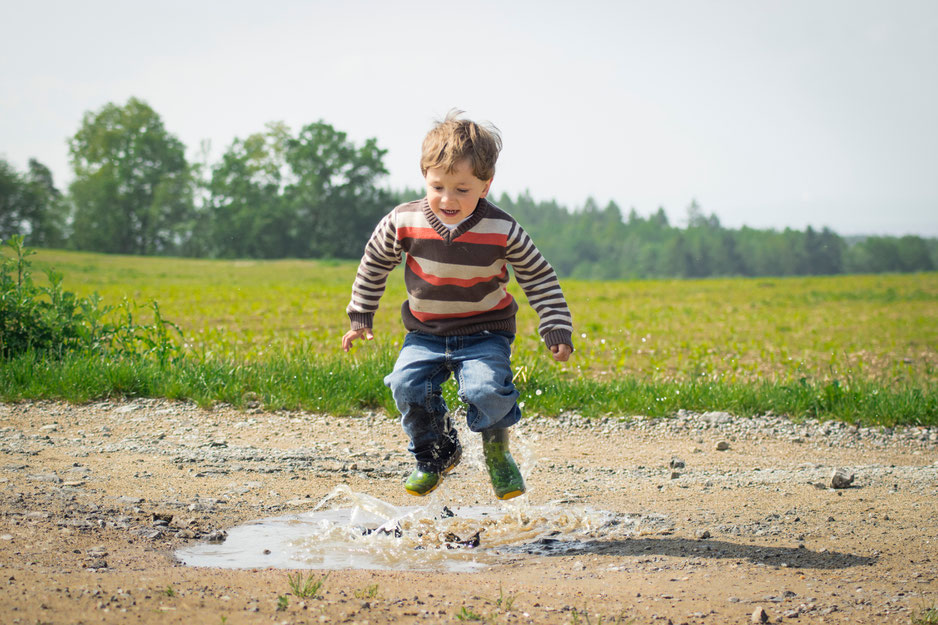 In the midst of the disruption, economic damage and loss of life caused by Covid, thinking about summer holiday may seem frivolous.  However, the reality is that travel is such an important outlet for many - an escape, an adventure, a requirement to see family - and reports indicate that it is one of the top areas of life impacted by covid, ahead of well-being.
Seeing that travel is one of the areas Lifemin will help you stay on top of - with well-timed reminders and resources to plan and book holidays in order to save you money and time - here are some thoughts and links to help you think through your own travel outlook.
Clearly, as of now, anything more than a short local trip is a no go. But we're all expecting some easing of restrictions within the coming weeks and months. Maybe you have international travel booked for the summer holiday and are prepared for those plans to be scuppered. Or maybe you didn't have any summer plans but are getting serious cabin fever. Staying in a holiday rental in the UK seems like the most likely option for a summer holiday, assuming restrictions are lifted.
Lifemin did some research for you on UK holiday rentals and found:
New bookings can only be after June 4, and in some cases early July
The vast majority of rentals are still requiring a 30% non-refundable deposit upon booking - i.e. no more flexible cancellation policies. Larger platforms like Airbnb or HomeAway don't have a universal cancellation policy - it is down to the owner to set.
There are some, however, that are offering the flexibility to change dates/rebook, should a stay not be possible. I-escape, Oliver's Travels and Under the Thatch (mainly Wales) are a few. Smaller sites with full or flexible cancellation are Winterton Cottages (Norfolk) and Beech Farm (North Yorkshire).
To keep up to date with the evolving situation with travel, we recommend Telegraph Travel, who are monitoring the situation closely.