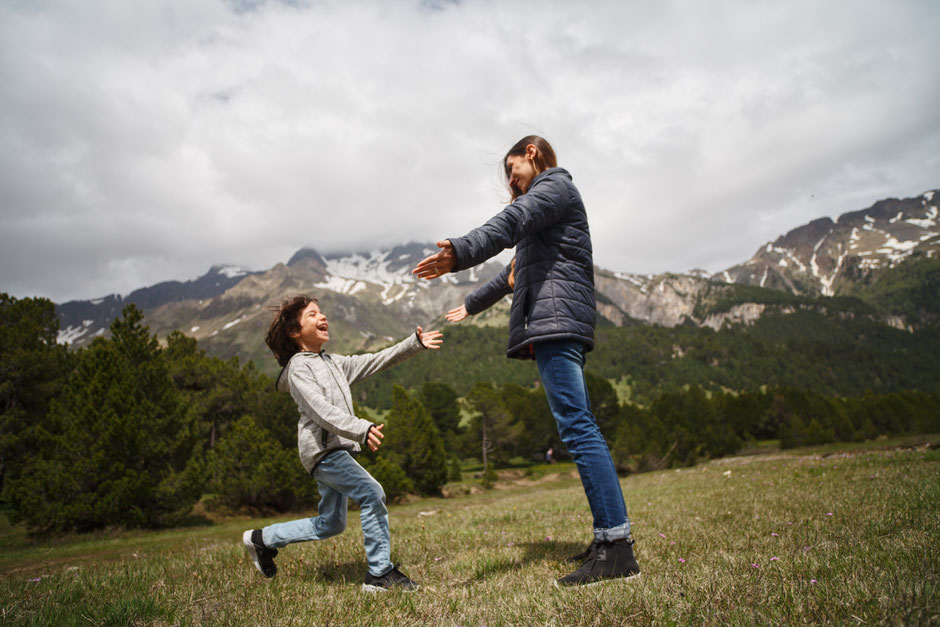 It's that time of year again: childcare turnover time, when maybe you're coming off a full-time nanny to part-time/wrap-around care, or thinking of getting an au pair for the first time, or already in the au pair routine and looking for a new one for the coming school year. 
For those just thinking about or actively planning to search for an au pair, Lifemin has a guide to au pairs that will save you the trouble of asking around and searching for information online. We've found the most useful posts on Mumsnet and elsewhere and distilled into this guide, with answers to your burning questions like:
Where do I begin??
What is the going rate for au pairs?
How do I tackle the beast that is Au Pair World?
Plus tips on vetting potential au pairs and how to keep them when you've found them.
Here's a sample tip from one Mumsnet conversation:
"I delete if they: don't mention that they like children in their post; mention a boyfriend in their profile; haven't lived away from home before (if they don't mention it in their profile I ask that over messages); are vegan/vegetarian or have multiple food allergies; smoke; are very obese."
You'll find the guide in our Time Savers - sign up for immediate, free access.