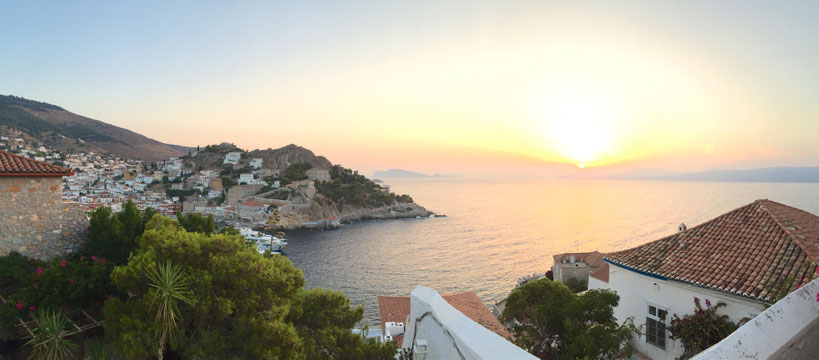 destination and hotel ideas
A comprehensive list of ideas from the Telegraph for the October half term and other holidays - including sunshine breaks, city breaks and UK ideas, too
5* resorts Ikos, Sani, Martinhal
i-escape - well-researched and curated shortlist of places to stay across the world, across a range of budgets, with a Kids Collection
Kid & Coe - curated list of family-friendly cottages and villas across the world
Sawdays - vetted list of self-catering, small hotels, B&Bs in UK and Europe, with family-friendly collection and camping site Canopy & Stars. Both sites have good searching, filtering and mapping functionality.
Welcome Beyond - shortlist of stylish accommodation across a range of budgets
UK specific rentals:
Airbnb Plus and VRBO are 2 backstops to dig into when the above don't yield what you need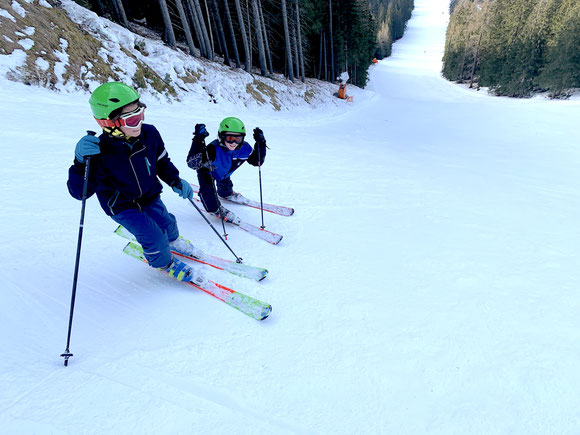 skiing
ONLINE TRAVEL AGENTS/CONCIERGES
yourway travel - for a €169-199 fee, this company will design a week-long trip for you based on your specifications, covering flights, hotels and activities (they receive no commissions; recommendations based on your requests and research)
Global Nomad Travel does the same, for $10/day of travel for the 'No Frills' itinerary planning (still very comprehensive)
Kimkim offers organised itineraries for longer, sightseeing/activity-oriented trips to a set number of popular destinations; service fee depends on trip (no flights included)
Mr and Mrs Smith GoldSmith Club - for £400/year, a dedicated travel concierge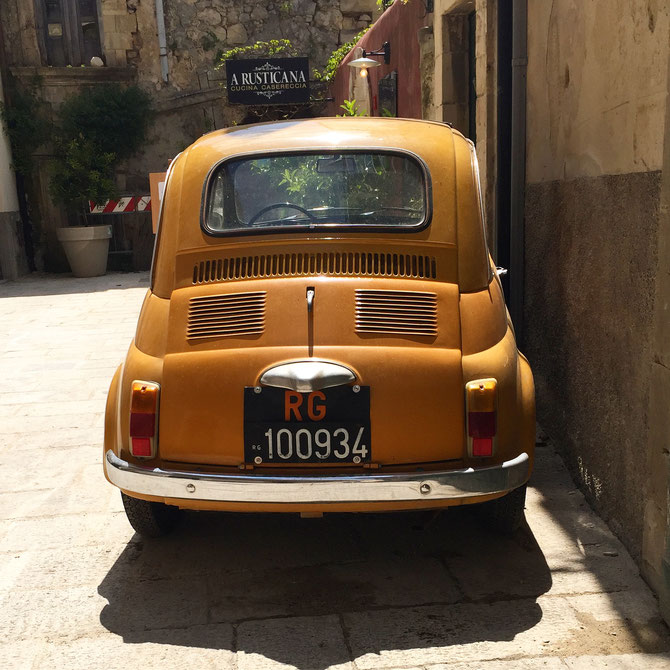 SOMETHING A LITTLE DIFFERENT
LuckyTrip will search Skyscanner and Booking.com for flights and hotels at the same time ('a trip in one tap') based on a budget and dates you set. It's more geared towards city breaks and child-free travelers but it's a good source of ideas that saves you trawling the sites you're likely to visit anyway.
Have you ever thought about home swapping as a way to travel more cost-effectively? Intrigued? Here's a good overview of the concept from the Telegraph. 
FAMILY TRAVEL PACKING LISTS
FLIGHT AND BUDGET TIPS