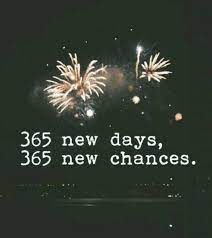 2021 was tough, but we managed as a Lifemin team (me plus our amazing freelancers) to do a few things worth highlighting:
We doubled our customer base 🥳mostly through word of mouth plus adding an additional school! 
We introduced functionality to add another user to your subscription to also receive the calendars and reminders. (In other words, we 'added the dad (or nanny or grandparent)' so that the load to be easily and optimally shared!)
We alpha tested our Lifemin for Gmail functionality, which allows Lifemin to scan your Gmail directly for school-related emails
We partnered with Honeywell School's PTFA to fundraise, and were featured in Honeywell School's newsletter (Thank you Honeywell!)
And here's what we have our sights set on for 2022:
10x'ing our customer base and taking Lifemin to the next level
Some new functionality to make your 'parentmin' easier and more efficient:
The ability to delete Lifemin dates/reminders that you don't want/need from your calendar 
The Lifemin for Gmail Beta, where parents who use Gmail can have ALL of their kids' schools' comms scanned and calendared (Hotmail/Live and others to come!)
A Sunday morning week-ahead roundup of dates, to-do's and reminders
Other stuff you tell us you want, and/or we haven't thought of yet!
Working more closely with schools and PTA's to get the word out about making school-related parent admin easier and more efficient 
***
I am a novice, solo, 'bootstrapped' (i.e. self-funded) founder; Lifemin is in the equivalent of KS1 (Nursery/Reception). Which is to say, we need lots of help and handholding. We will live and die by support and feedback from customers, both actual and potential, like you. In that respect, we are like Five Guys (where I saw this sign recently) 👇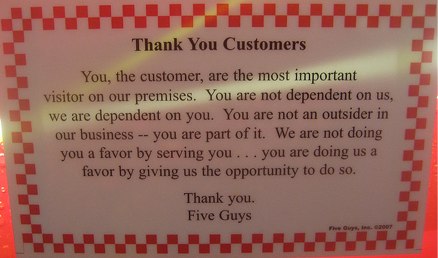 If you want to help us live…
If you're not already a Premium subscriber, try us out! We have a money-back satisfaction-guaranteed policy. If we're not in your school yet, keep an eye out for when we are. 
If you are already a subscriber and happy with the service, let your friends or class Whatsapp group know about us!
If you are a subscriber and feel some things could be improved, tell us about it!
If you are, or know someone well, who is a PTA rep, chair, school governor, angel/early stage investor, freelancer working with startups/small businesses, please get in touch or put them in touch with me at olivia@lifeminco.com
***
I want to use this annual page turn to say thank you *so much* to my Premium customers who have stuck with the service through this tumultuous time. 
And thank you to my Basic customers for giving me your email address and the opportunity to share some tips and reminders to make your life as a parent a little easier. 
Onwards and upwards in 2022!
All my best wishes,
Olivia