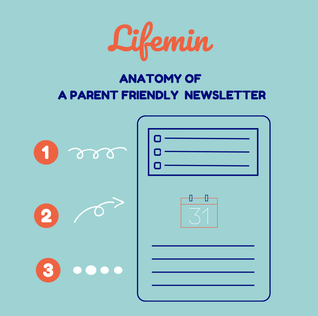 Schools, help parents help you! If you follow this basic template, you'll make it so much easier for parents to engage and cooperate when you need them to!
The ideal parent-friendly newsletter does the following, in this order:
1. Tells you what you need to do, by when
2. Important dates, ideally in the form of a digital calendar you can sync with your phone
3. Everything else
A concise, effective summary of the need-to-know - what we need to do and where we need to be, when - followed by all the nice-to-know.
Do this, and you will get gold stars for your work! ⭐️⭐️⭐️
To download a Microsoft Word version of a newsletter template like this, leave your details below!