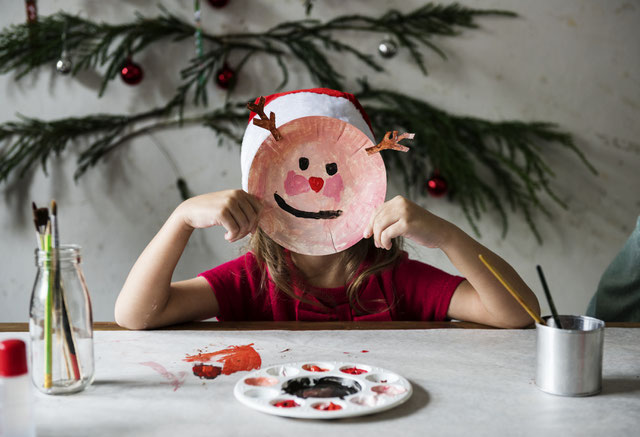 Christmas is upon us, and with it, days and days of no school...meaning we need to think about how to keep those kids occupied! Here's a round-up of camps available before and after Christmas - including some between Christmas and New Years:
NO STAR=Before Christmas
* = After Christmas before New Years
** = Early January
All Star Tennis
Will to Win Tennis
Julian Cousins Tennis*
Open Air Fit Multisport
Youngstars Multisport Full day! 
Sports Society Football
Fit4Kids Football
Let's Play Netball
Spencer Netball
Wayfarers Hockey
Spencer Hockey*
Code Kids*
Blueshift Coding
Arty Party* Full day! 
Lavender Leonardo**
Wild About Play Forest Camp
Upbeat Music
Wurkshop Arts & Crafts
Eden Camp 5-7yo Care
Little Voices
Full day! = At least 6 hours
For detailed camp/club and other child-admin related updates from Lifemin, sign up to receive our weekly newsletter and access our all-singing-and-dancing list of activities across London.